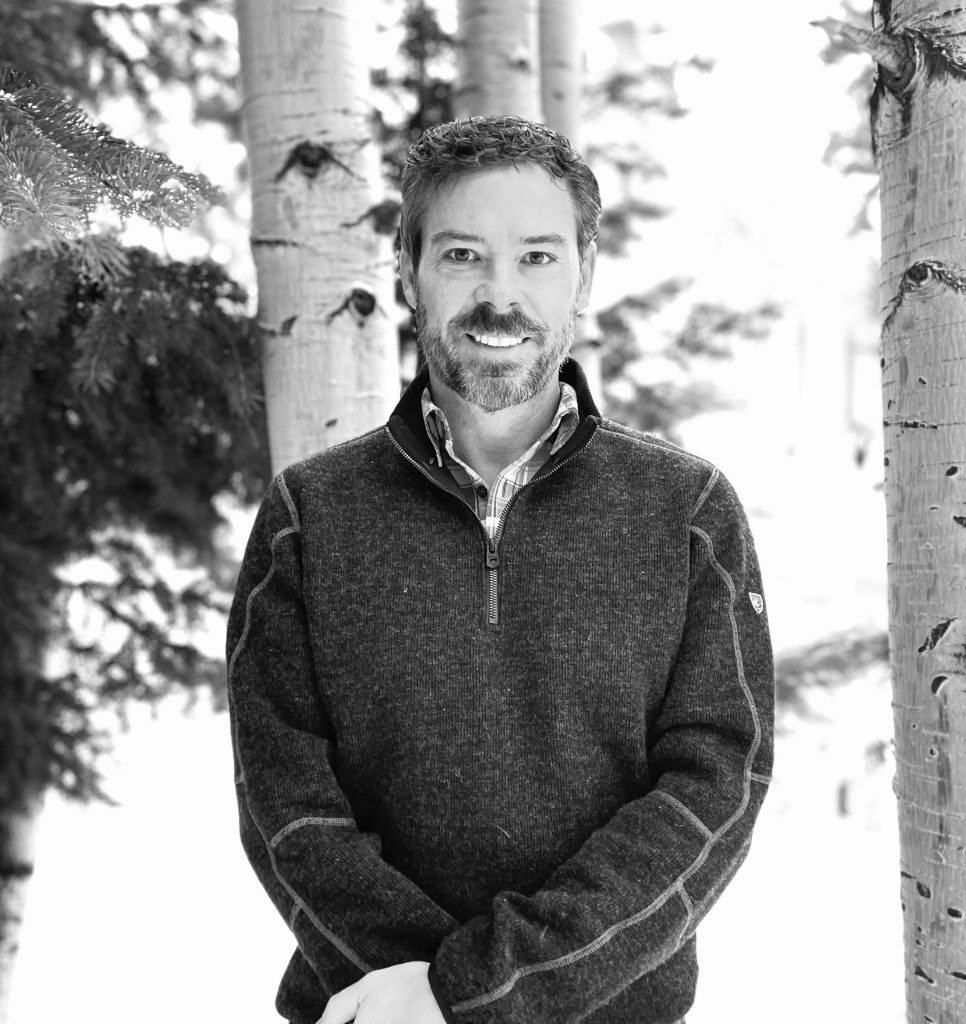 Jonathan is the owner and managing broker at Fortunato Properties with decades of experience in representing buyers and sellers. Jonathan acquired Fortunato Properties following a successful career in commercial real estate brokerage. As Senior Vice President of Commercial Real Estate for Colliers International, and previously with Transwestern & Jones Lang LaSalle, Jonathan was responsible for the leasing and sales of commercial properties across the Denver Metro area and previously in Washington D.C. Additionally, Jo...
Read More
Adrienne is a passionate, full-time real estate agent in Summit and Park County. Adrienne provides the highest level of service for locals, as well as buyers and owners that live outside of the region. She is dedicated to making the home buying and selling experience topnotch. Additionally, because Adrienne works with Fortunato Properties, she is able to help sellers prepare their homes for sale using the skills of Fortunato's maintenance and home project management team. So whether you are ready to buy or sell, she is...
Read More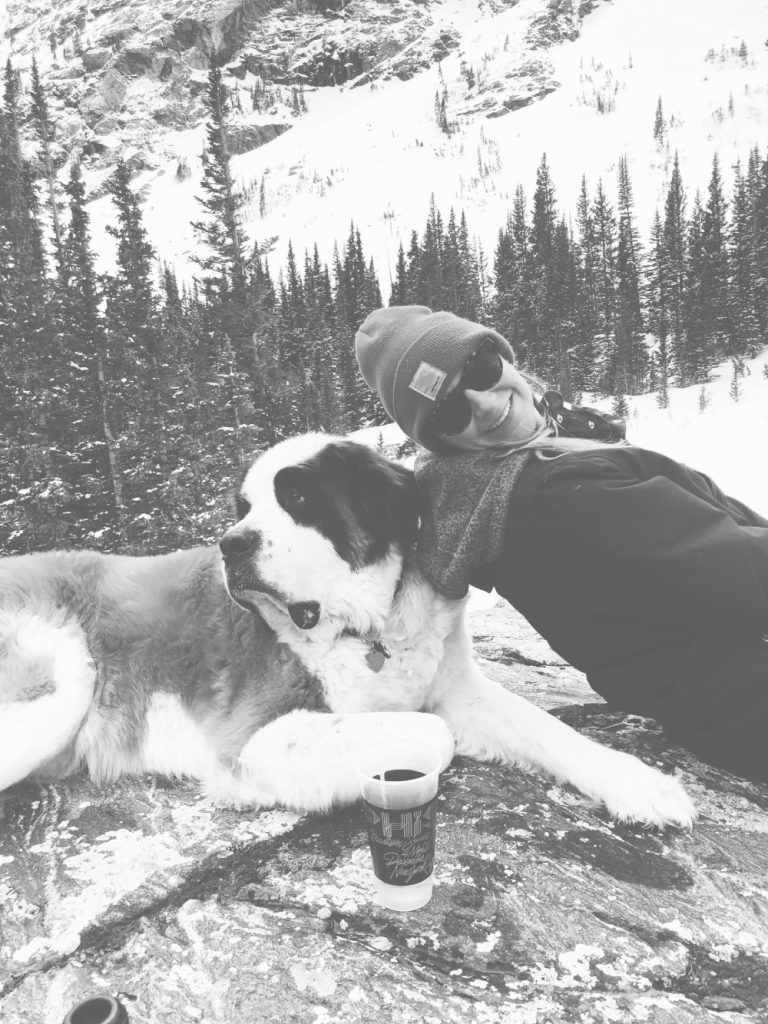 Mallory has worked for Fortunato from almost the beginning! Mallory specializes in long-term leasing and investment focused real estate in Summit and Park County. Mallory works with hundreds of clients throughout the county.
Read More